Magswitch is a technology that allows a permanent magnet to be turned on and off mechanically like an electromagnet but with no need for ongoing power to sustain a strong magnetic field. Like no other Magswitch is super strong for its size exhibiting up to 5 times the power of other magnet systems.
Butt Joint Alignment Tool (WLA Series)
Easy adjustment of the butt welds.
Improve work efficiency and quality by minimizing temporary tack welding and grinding.

WLA-500 (Lever Type)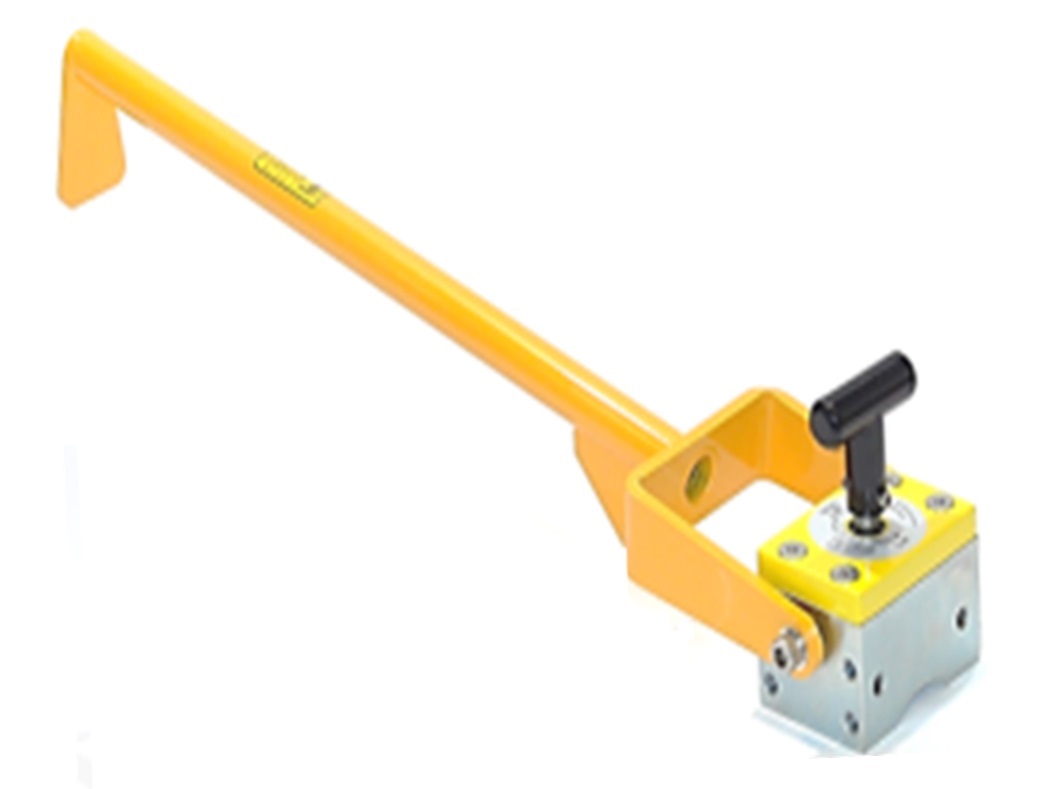 Weight:
5.9kg
Max Magnetic Force
500kgf
Measurement
108L x 72W x 76H
Thickness
10mm Thickness and below
WLA-800(Lever Type)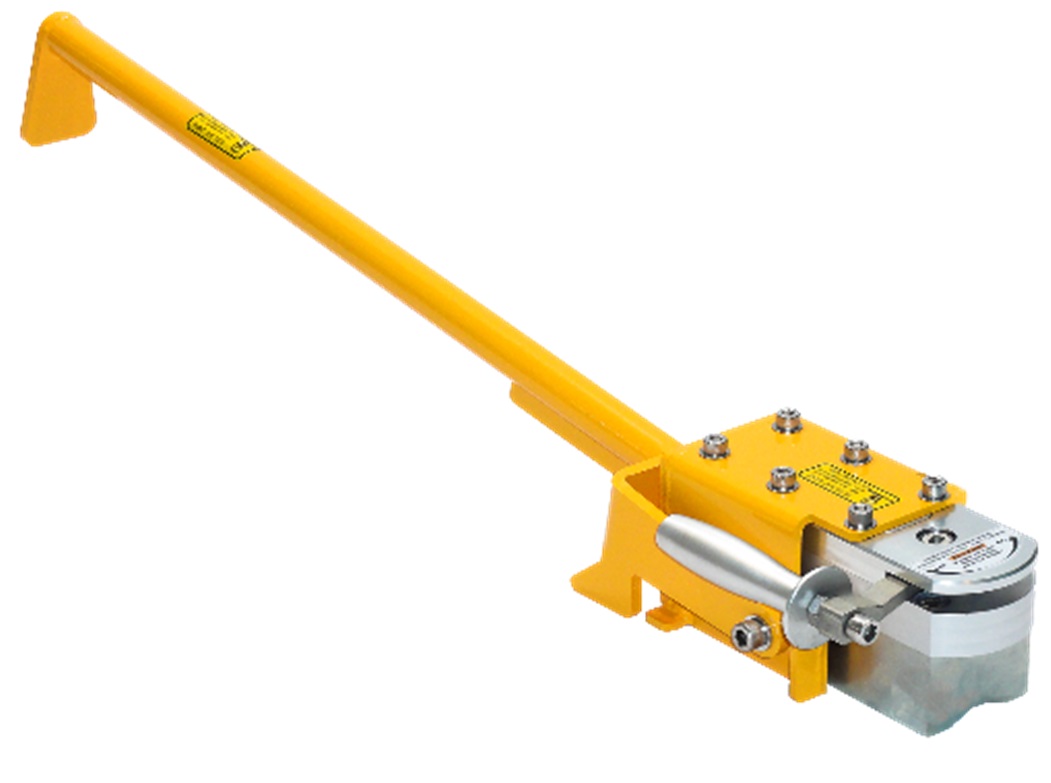 Weight:
9.5kg
Max Magnetic Force
800kgf
Measurement
Thickness
12mm Thickness and below
WLA-500(Ratchet Type)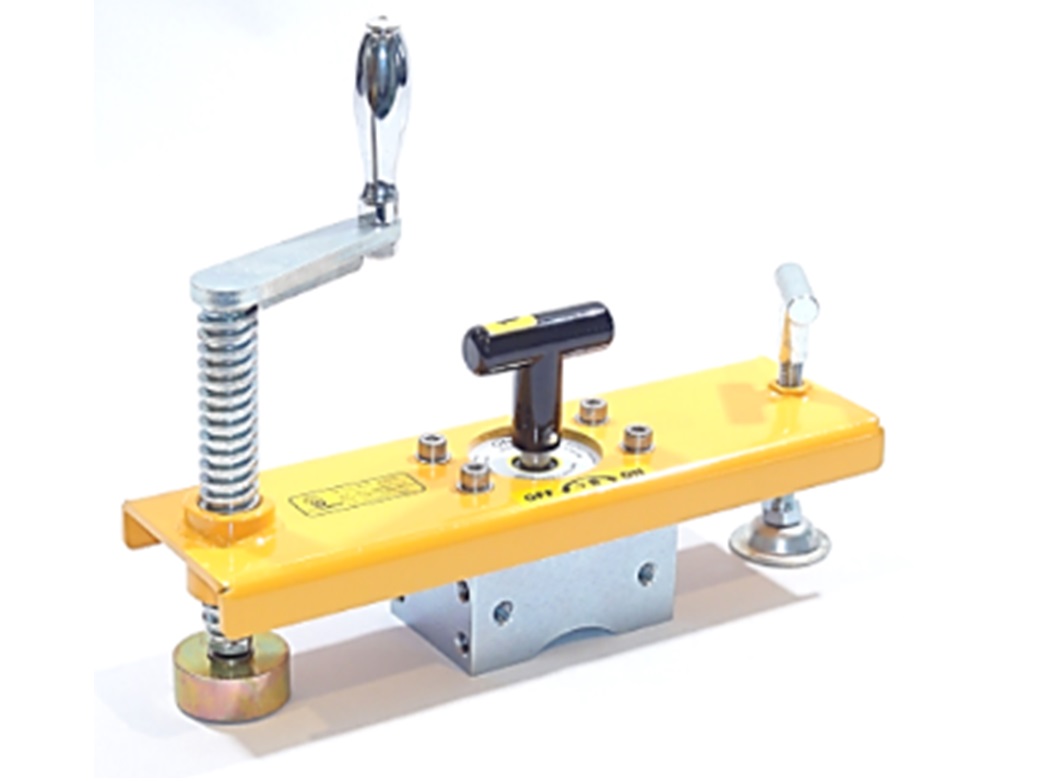 Weight:
6.9kg
Max Magnetic Force
530kgf
Measurement
340L x 100W x 275H
Thickness
10mm Thickness and below
WLA-1000 (Ratchet Type)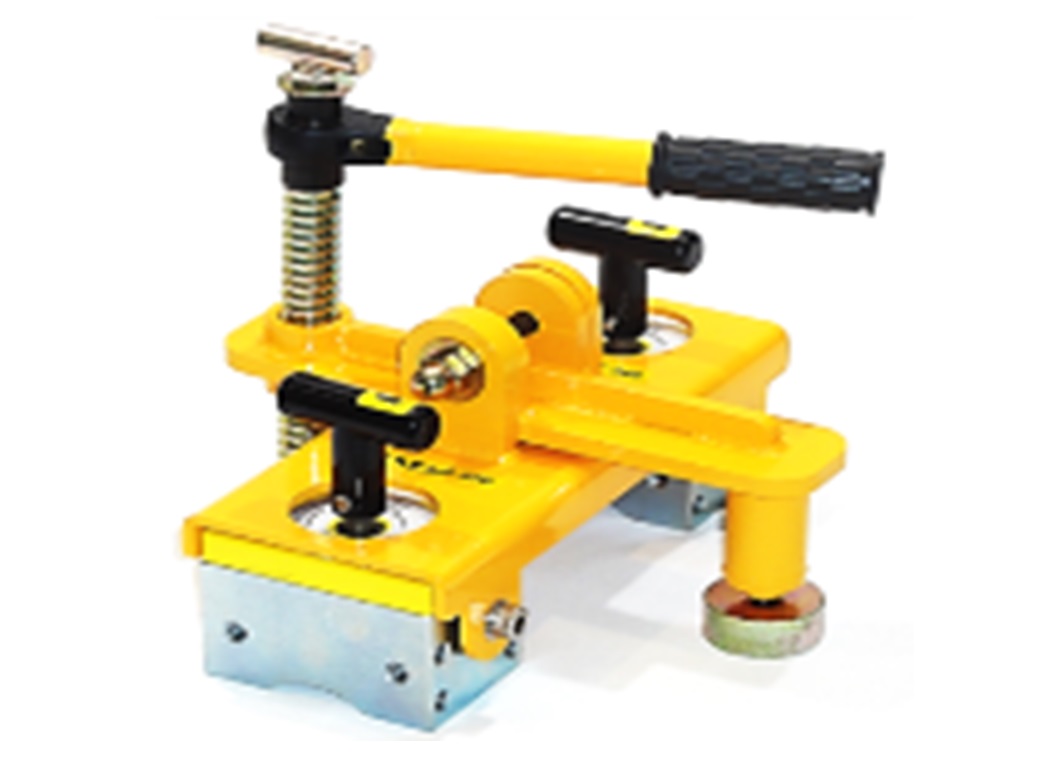 Weight:
13.5kg
Max Magnetic Force
1,000kgf
Measurement
300L x 280W x 268H
Thickness
20mm Thickness and below
WLA-2200 (Ratchet Type)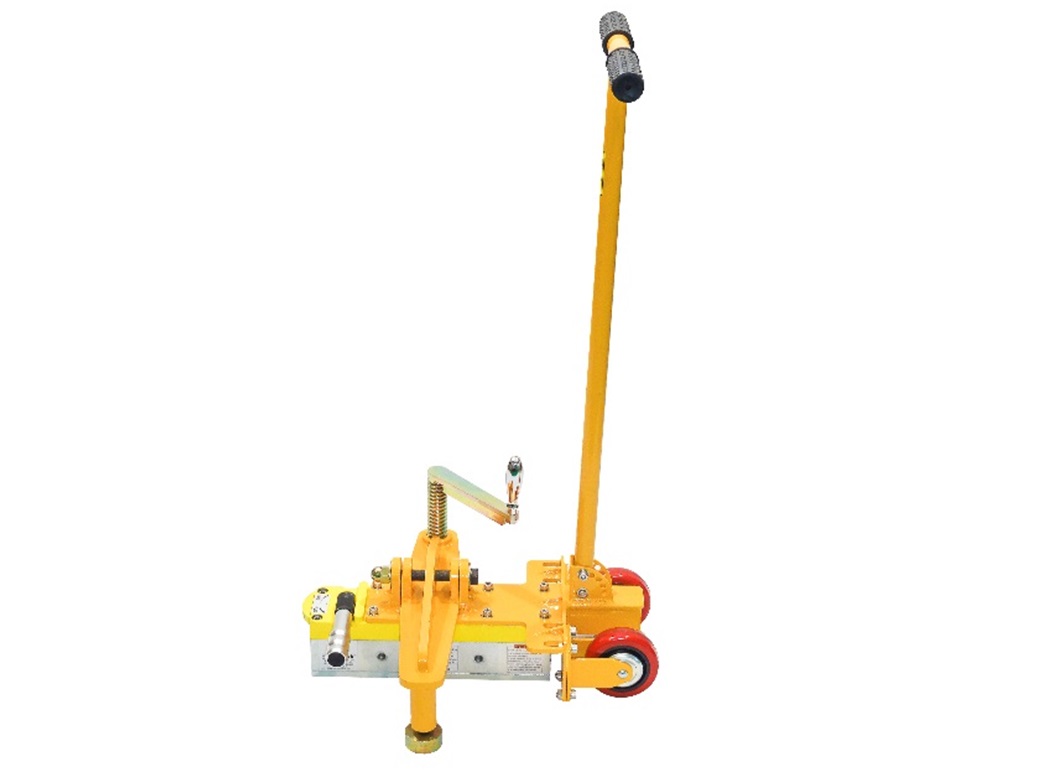 Weight:
31.5kg
Max Magnetic Force
2,000kgf
Measurement
500L x 400W x 800H
Thickness
approx 22mm Thickness and below
WLA-3000/WLA-4000(Hydraulic Type)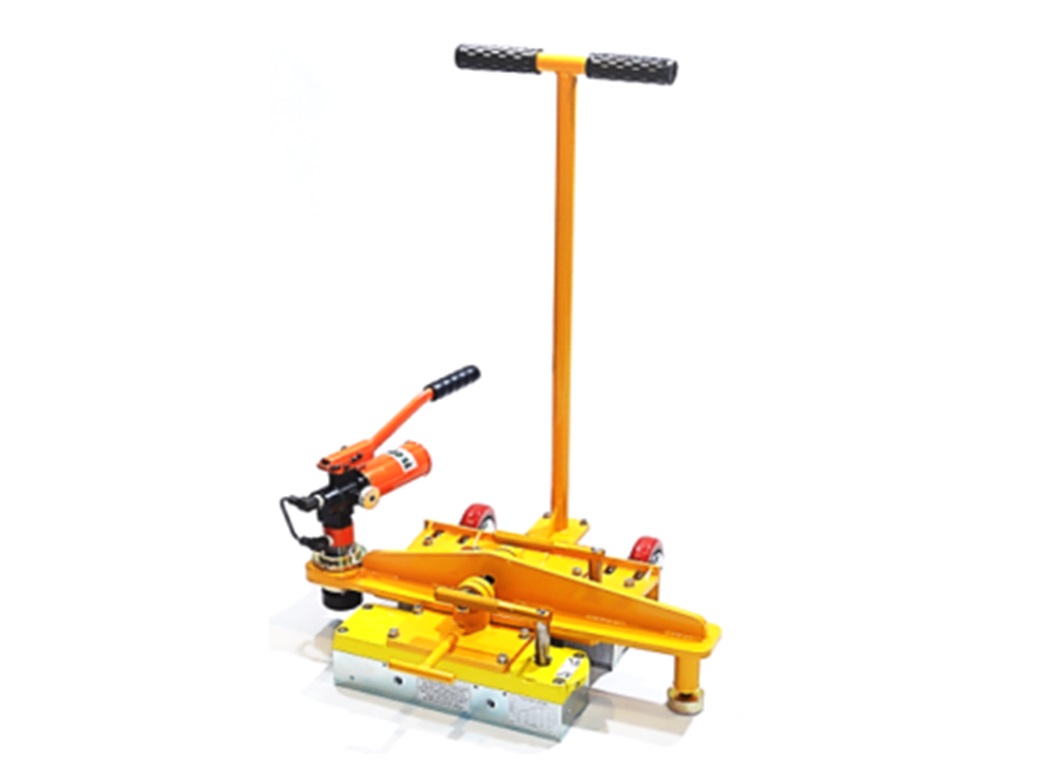 WLA-3000
Weight:
50kg
Max Magnetic Force
3,000kgf
Measurement
550L x 540W x 880H
Thickness
approx 30mm Thickness and below
WLA-4000
Weight:
60kg
Max Magnetic Force
4,000kgf
Measurement
650L x 520W x 880H
Thickness
approx 40mm Thickness and below